Aaaaaaah! Can you hear those angels singing? I have solved that problem that has been nagging me like an itch that you JUST.CANNOT.REACH. My itch this week has been this headboard project. Take a look
here
for insight into the issue and how I made this out of my kitchen light box. I really didn't like how the first finish I did on this light box turned headboard came out. I think this version is sooooo much better!
Does this remind you of In Living Color?)
I painted a.g.a.i.n and then tried some dark brown paint left over from painting an accent wall. I watered it down and
voila
! It was perfect!
A HUGE improvement over the pink finish I originally got!
One more time:
Don't you just love it when a really bad outcome turns out ok? And yes, I do realize that I
still
desperately need to get updated bedding and find a real nightstand (not a tv tray) to make my guest room great. A girls gotta leave some things for another day!
I'm linking up to: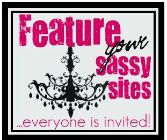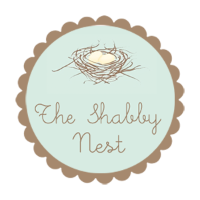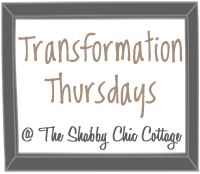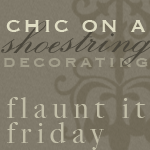 Tatertots and Jello